Megan Biddle
"If you didn't like Bid, you didn't know Bid."
That was the overwhelming sentiment that was shared around Thame in the hours, days, and weeks after Megan died. Thame Youth Memorial was covered in tributes to Megan, her loss felt throughout the Town. During this time, friends of Megan decided to fundraise, to push their energies into something that could show what Megan meant to them. Over £850 was raised initially, even though it wasn't decided what form this Memorial should take!
There was much to like about Megan. Her love for her family, friends & the community she took such an active part in. Her style and infectious personality –  'living to express, not impress'.
To reflect this individuality, a bench has been commissioned by a group of Megan's friends, see the design 'here'.
Read more about Megan Biddle 'here'.
Get involved with Fundraising 'here'.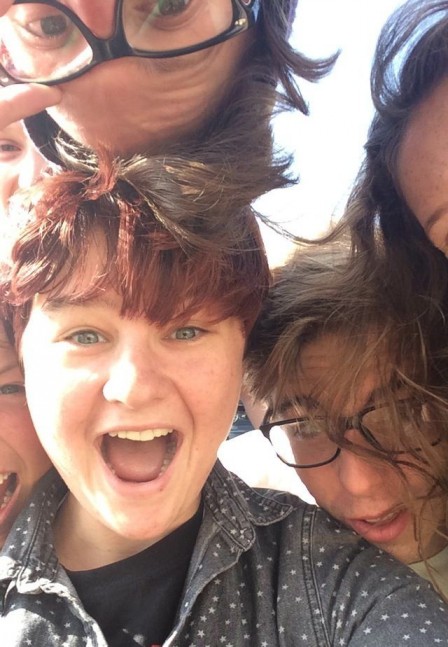 U P D A T E
To mark Megan's 21st Birthday this year, Alison & friends completed the 190 mile long Wainwright's Coast to Coast walk fundraising for the charity "SeeSaw". Read all about it here.